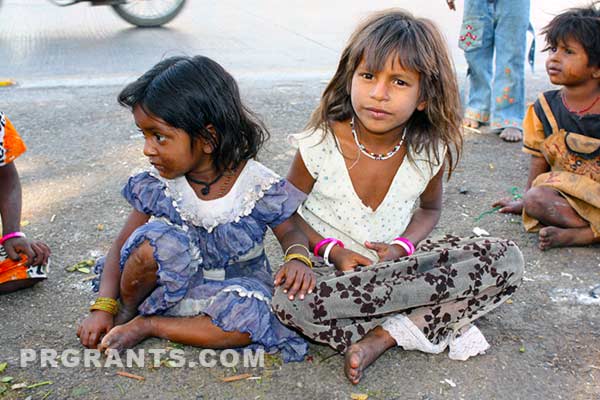 Important notice: our original website has been retired as of May 31, 2019 due to a major incompatibility between the older "theme" and latest versions of WordPress. A new website will arrive sometime in 2023.
---
Our mission statement for this and other programs helping non-profits has been a fairly straightforward one: donating our time, talents, and expertise to worthwhile charitable causes in place of writing an otherwise small donation check. The idea in our donating services the past 30+ years, has been to leverage what our company does: grow awareness, in this case for non-profit organizations.
Back in 1999, as we were re-branding our own company, changing our corporate identity from "Mindset" to "Neotrope," and also doing some work for local charities, we had that epiphany to make our in-kind donated services into something with a wider purpose. Why not allow local, regional, and national charities "apply" for donated services? And thus our Non-Profit PR Grant program was launched.
Each and every year since, we have helped worthy causes to grow awareness. Specifically with the media, with halo sponsors in better position to donate funds, with other companies who can also donate in-kind services or products, and with individual donors who can purchase T-shirts or donate time to volunteer where a charity might be under-staffed and not just under-funded.
Since our main business is advertising, marketing, promotion, and PR (public relations), we're in a unique and ideal position to provide something most charities cannot afford, or can't ever get enough of, and that is "getting the word out" about upcoming events, fundraisers, celebrity endorsements, and general operational news which might garner media coverage related to the industry in which the charity operates.
It has been our great pleasure each year to donate our time, services and positive energy to numerous causes helping kids, rescuing animals, disaster relief, specialized education, and even museums and the arts in general. All of these things have given us a "warn and fuzzy" feeling to give back in some small way and help those who are doing much more than we ever could or will do, in helping others.
Starting this year, we have made one notable change, and that is to formally re-name our grant program, which has gone by a couple of names since 1999. In addition to the informal names like "PR Grants" or "Neotrope Non-Profit PR Grant" we have now settled on a new name for the grant program, which also recognizes our late company co-founder without whom none of this would ever have been possible. Starting in 2013, this program is now officially known as the J.L. Simmons Non-Profit PR Grant.
Thank you for your interest, and we hope to work with and help many more charitable organizations doing good, in the coming years.
Christopher Laird Simmons
member: PRSA, ASCAP
CEO, Neotrope®
California, USA
Dec. 15, 2012